GIMOTA AG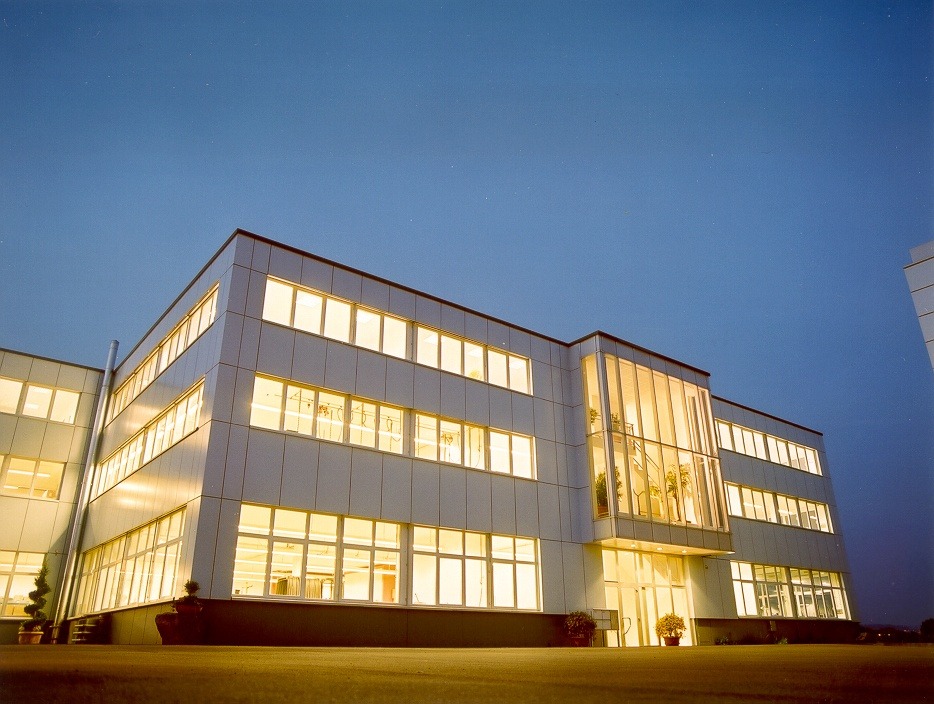 Headquaters in Geroldswil
GIMOTA situated near Zurich Switzerland was founded in 1961 by Otto Schoch.
From the beginning, the company has been specialized in supplying connectors for the use in railway vehicles. These are for example CIRCULAR CONNECTORS or DATA CONNECTORS.
Future in-house developments concentrate on the same field of activities, particularly with regard to connectors for high-current and data transmission circuits for example the GIMOTA TRAC-Series, and EMI shielded connectors.
GIMOTA connectors are used worldwide in various railway vehicles for practically all occurring applications. For example: high current feedings, conventional and electronic control systems, measuring probes of all kinds, analogue and digital data and signal transmission. All this is achieved under any installation conditions and in the most various subsystems on traction vehicles and in coaches. GIMOTA connectors are also used in stationary systems for various applications.
GIMOTA supplies most of the leading European railway manufacturers.
GIMOTA is one of the leading providers of industrial traction connectors, and is continuously expanding its market share due to solutions always focused on customers demands, top-quality products, and a consulting/marketing strategy that takes full account of end users needs.